Anyone who's really enthusiastic about photographing and sharing images on mobile probably knows VSCO. It has become a norm for certain kind of mobile imagery; approximating the color saturation and feel of old-school film cameras, VSCO is many designers favorite tool. After using the mobile app for a while I pretty soon signed up for VSCO Grid - back then it felt pretty exclusive since you had to apply for getting in. Unlike Instagram, where tacky selfies represent majority of the content, VSCO Grid is a platform for creatives to show off their best work – a highlight reel that rewards artistic merit and unsung talent. VSCO has been able to maintain the feel of exclusivity and quality on everything they do, and for aesthetic person like me browsing this kind of feed is an amazing source of inspiration.
With honor & with distinction

From my images so far two have been selected for the Grid which means these images appear on Curated gallery of VSCO. And two images have received "With Distinction" mention, which means those images appear on curated search results.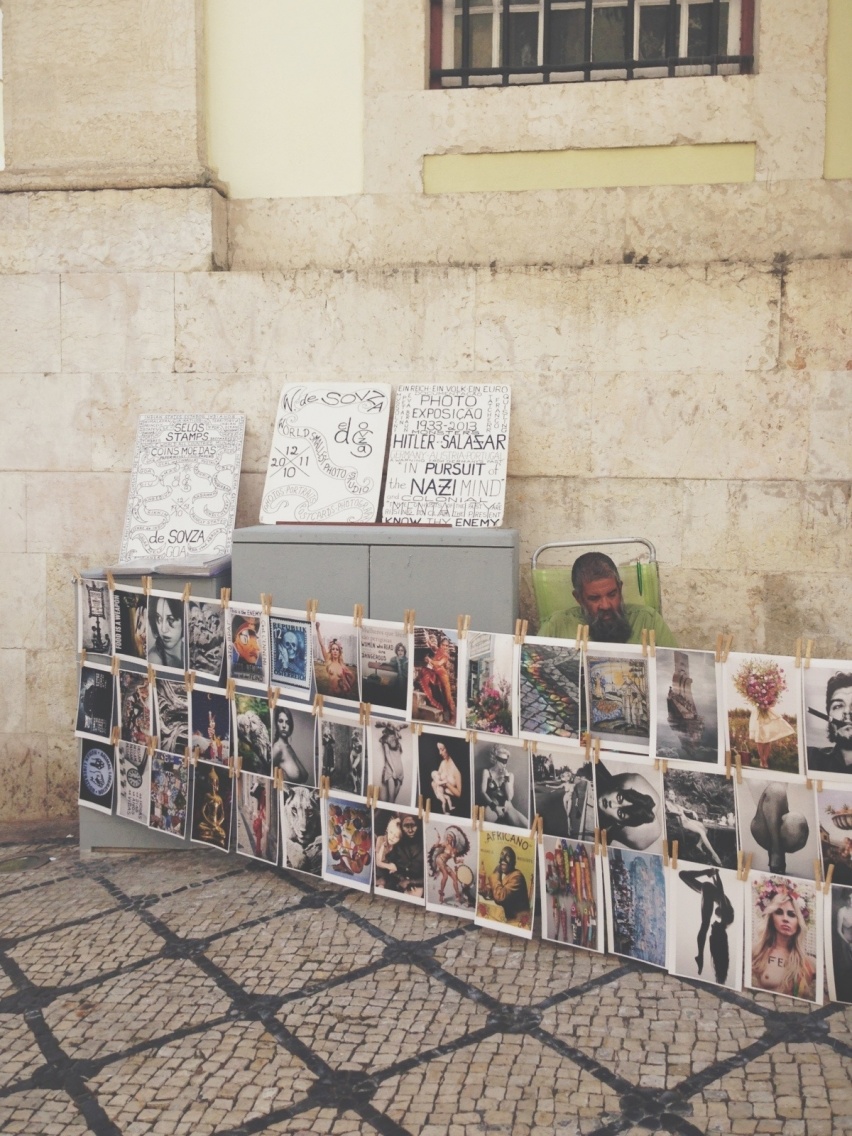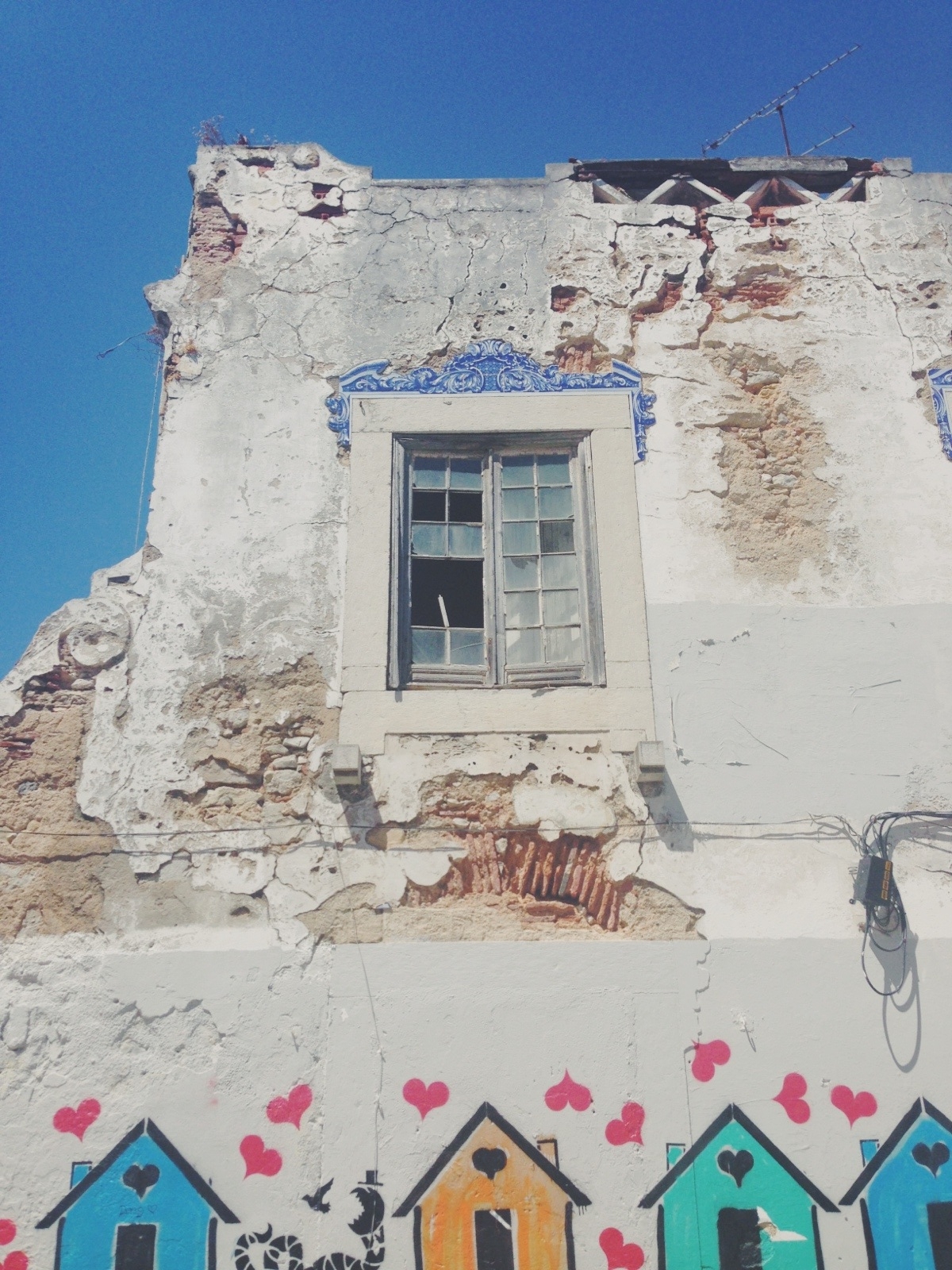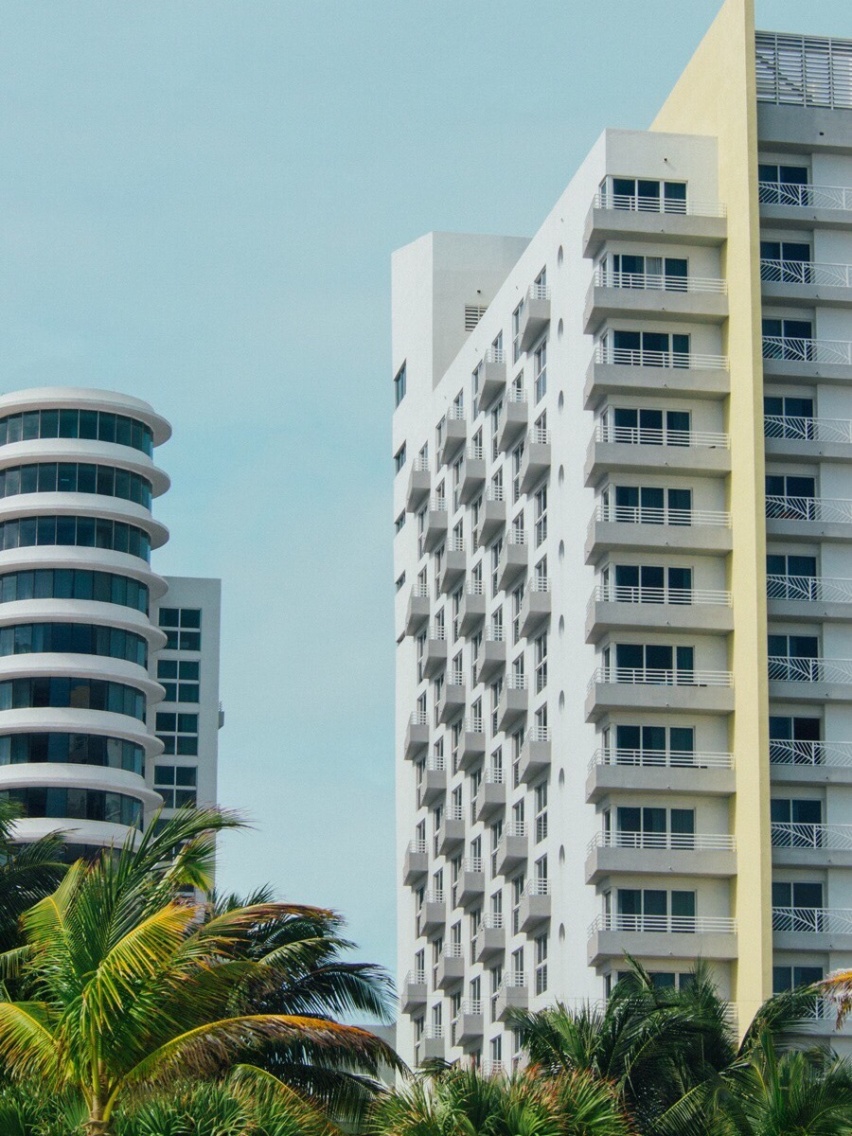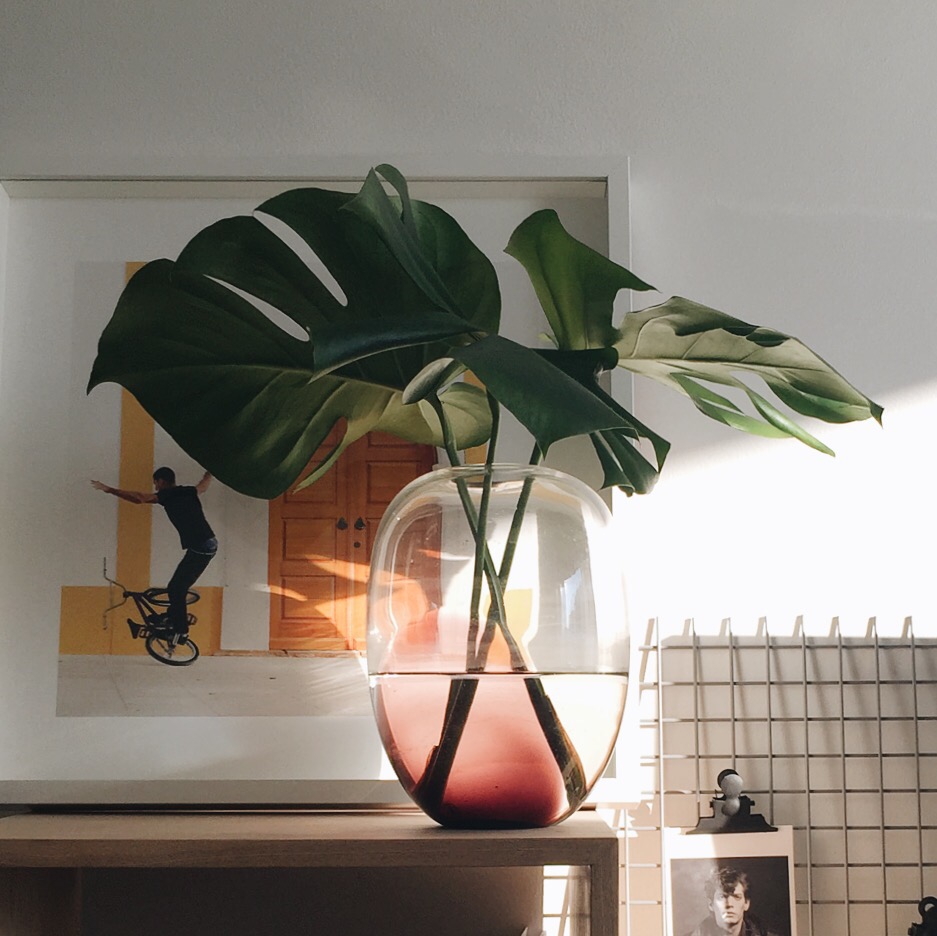 Still today VSCO Grid remains under the radar kind of platform for aesthetics around the world - and I really hope it stays that way. As Joel Flory, one of the founders of VSCO once said:
Quality will forever be in style.